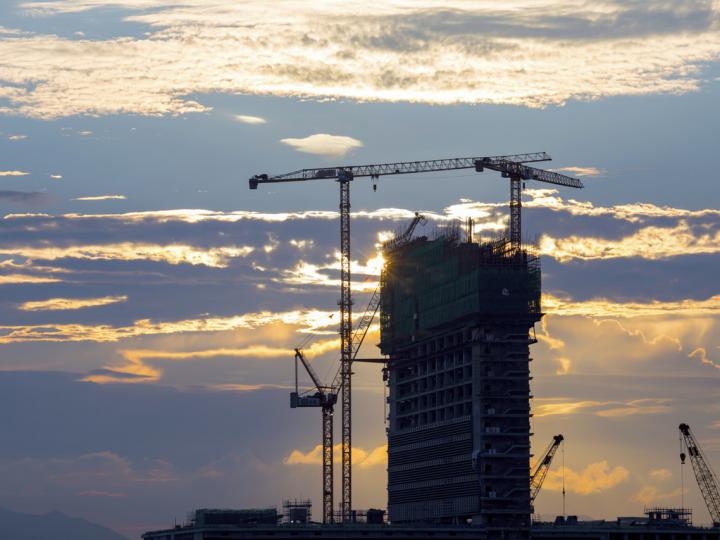 During 2014, a challenging remodelling process to change the function of the former grain silo to the modern Centre of Strategic Services for NWT Company was running.
The cast-in-place construction of the grain silos dated back to 1938 has been replaced with airy, glazed offices, a modern data centre and other NWT spaces during the last year. The original exterior appearance of the building remained largely preserved while a new modern concept of the entrance and foyer areas has become the building´s most distinctive feature.
It was the client´s intent to accommodate several company units and subsidiaries, previously operated as autonomous units, into one building. Now the building houses the centre of shared services and repair centre of hi-tech products as well as the development centre of specialized IS/ICT, data centre and other auxiliary units.