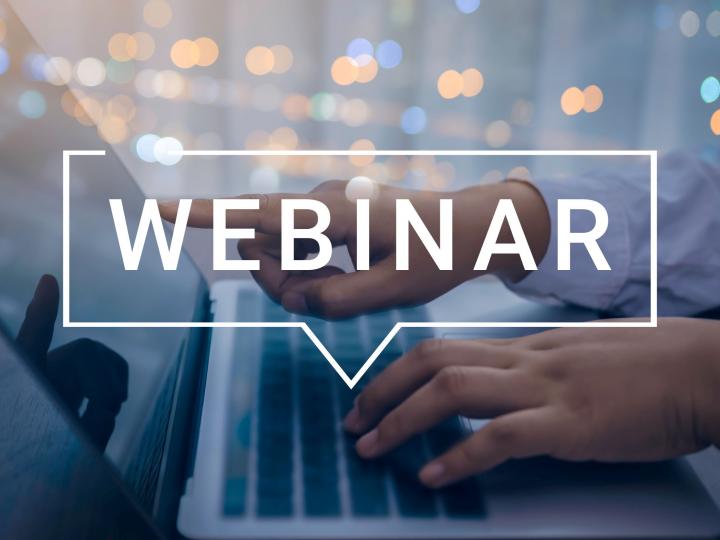 Over 70 experts, young professionals, and curious engineering enthusiasts joined us this morning in the kick-off session of the 2021 EFCA Week to share thoughts, experiences, and best practices on opportunities for the future of our industry. A very inspiring meeting, moderated by Aurélie Anyikoy Ashema, Coordinator of EFCA's Future Leaders Steering Committee (FLSC).
We had the honour of being introduced to 6 industry-shaping initiatives undertaken by this year's most promising consulting engineers of Europe, under the 2021 EFCA Future Leaders' Competition. Their highly ambitious and innovative projects set the standard of excellence for future initiatives to come.
Many thanks and congratulations to all the participants of this competition, and especially to our top 7 Future Leaders: Mustafa Kemal Türkeri (Turkey), Juho Lepistö (Finland), Jordy Vos (The Netherlands), Krzysztof Wojslaw (Norway), Tor Martin Lystad (Norway), Mattijs Stam (The Netherlands), and Sarah Brudler (Denmark) who unfortunately could not join us today. The results of the competition will be announced at the end of the EFCA Week, during our roundtable on Friday, June 4th.
Other speakers at this event include Riitta Kujala, EFCA's FLSC Chair, and Filip Zinkiewicz, EFCA's FLSC Vice-Chair. In a panel discussion, Riitta spoke with Engin Koç (Project Manager GTE Sustainability and Energy Consultancy) and Minna Tontti (Account Manager, Environment, AFRY) on Circular Economy concepts and its effective implementation in our operations, they also touched on ways to overcome the obstacles of Circular Economy in construction. Filip presented the Future Leaders Survey results that focuses on the workplace environment, needs, job satisfaction, and opportunities for young professionals Europe-wide in our sector.