The European Federation of Engineering Consultancy Associations (EFCA) has launched a report today aimed at business leaders making critical decisions in times of high uncertainty.
2021 competition winning projects
Introduction to EFCA Future Leaders
Acknowledging the importance of engaging and encouraging young minds in the engineering consultancy sector, EFCA created the Future Leaders (FL) network. Annual meetings have taken place since 2007, and the Future Leaders Steering Committee was created in 2012 to actively develop stronger links and communications between Future Leaders in the field.
FL activities are led by a Chair, Vice-Chair and a Steering Committee of members from different countries, who all work together so that FLs in the consulting industry in Europe can more readily share ideas and issues.
The Chair of the Steering Committee for 2021 is Riitta Kujala (Finland) and the Vice-Chair is Filip Zinkiewicz (Poland).
Want to get more involved in FL's work? Contact your national association.
2021 Steering Committee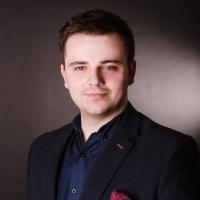 Filip Zinkiewicz (Vice-Chair)
Aurélie Anyikoy Ashema (FL Coordinator)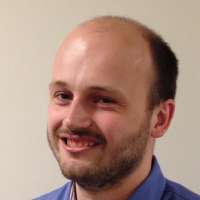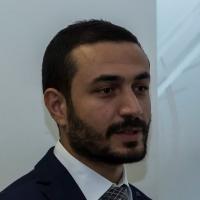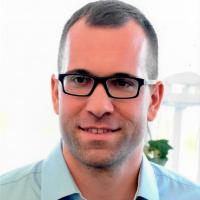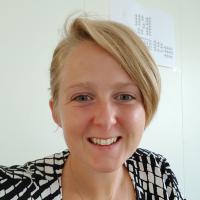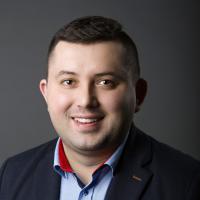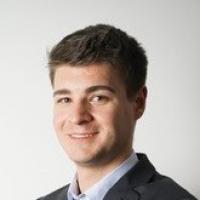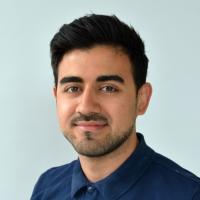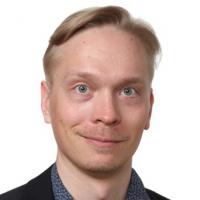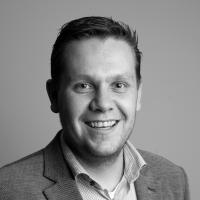 National FL groups